Minding the CX Gap in Healthcare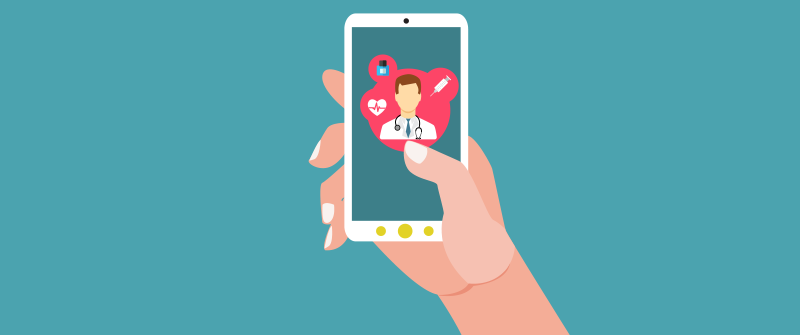 Patient expectations are outpacing experience and it's a lose-lose situation for consumers and healthcare organizations alike. Consumer-first, convenience-focused brands in other sectors like retail (Amazon) and travel (Airbnb) are continuing to raise the customer experience (CX) bar and the healthcare industry is struggling to keep up.
Regardless of sector, customers now expect all brands that they interact with to offer a seamless, meaningful omnichannel experience. According to a study by NTT Data Services, more than half of U.S. consumers (59 percent of them) are demanding the same frictionless digital experiences from their healthcare providers that they have grown accustomed to in retail. 
The numbers are staggering:
Sources: GE & Prophet, NTT DATA Services, Adobe/Forrester, Accenture, West Monroe Partners, Doctor.com (PDF)
So, how can healthcare bridge the CX gap? For starters, patient adoption of customer-facing portal systems that give patients access to their health data, messaging capabilities, scheduling and even bill paying is steadily on the rise - up from 42 percent in 2014 to 52 percent in 2017. Organizations that optimize portal and mobile health (mHealth) technologies are more likely to enjoy an increase in patient satisfaction - resulting in enhanced loyalty and bigger profits. We should know, we recently helped the largest for-profit managed healthcare organization transform its portal systems to improve patient engagement - check out our success story below to learn more.

Organizations that invest in the right people, processes, and technologies in order to harness the potential of patient-first, omnichannel digital patient experiences will have the unique ability to shape how we interact with the healthcare ecosystem for years to come.