Empowering Financial Services Marketers to Build a Better Customer Experience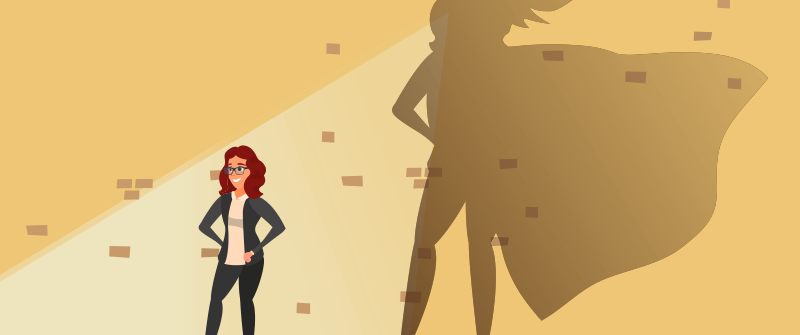 With the steady rise of the "age of the customer," customer experience (CX) has become the new marketing battlefront. In fact, according to a Walker study, CX will overtake price and product as the key brand differentiator by 2020. 
Due to the increasing popularity of hyper-personalized, on-demand services like Lyft and Airbnb, consumers have become accustomed to and now expect seamless, high quality interactions and experiences across devices from all brands - including those in the financial services industry. Most financial services organizations already offer online services, but consumers want (and expect) interactions beyond the traditional, core transactional systems.
Financial services companies that get CX right stand to profit immensely. In a study conducted last year, Boston Constuling Group found that over the next five years the top 15% of brands in financial services, retail, and healthcare focusing on personalized experiences will benefit from a revenue shift of some $800 billion.
While all employees play a role in creating a meaningful customer experience, marketing functions are much more likely than other departments to assume responsibility for company-wide customer experience iniatives. And, as most marketers already know, an organization's digital experience management platform has the ability to make or break the effectiveness and productivity of its marketing team. This is true regardless of industry or even company size. So, when it comes to developing a valuable, frictionless customer experience across channels marketers in financial services need a unified hub that allows for content curation and creation, visitor profile management and targeting in an environment that enforces brand awareness - free from cumbersome IT processes.
We recently partnered with Crafter Software to demonstrate how financial services can give their marketing teams the tools they need to energize and increase agility and overall speed to market of campaigns, all the while building better customer relationships. Want to learn more?
Questions? Comment below or reach out to me directly at caroline@function1.com.