Get More Out of Splunk in 2018 with These Powerful Products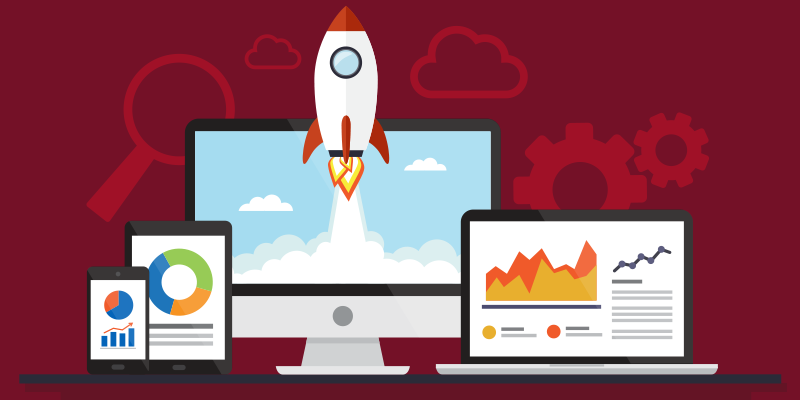 You might have noticed that our Operational Intelligence team was busy in 2017. Between three different product launches. . . you're probably wondering: when do they sleep? I'm still not sure the answer to that, but we're pretty proud of all the sweat, blood, and tears that have gone into elevating our services and extending the power of Splunk for our customers; and so I thought it might be helpful to pull together a quick round-up of the latest and greatest Operational Intelligence products by Function1. 
If you've ever struggled with keeping your Splunk environment clean (think: unused dashboards, untouched saved searches, forgotten summary indexes, etc.) - the Bloodhound App is for you! Necessity is the mother of invention, and this certainly rings true with Bloodhound. Practicing poor Splunk hygeine can be detremental to the performance in your Splunk instance. Leave the dirty work to Bloodhound - through monitoring your platform, it will point out any bad practices that can lead to sluggish operations. 
We first demo'd Bloodhound back at .conf2016 and have made signifigant strides since from both a UX and features perspective - you can read all about them here. 
The Bloodhound App for Splunk is now in beta and is ready for download today: Click here for more info.
Many of our employees are in different offices, on client sites, or spread across the globe - so to say we love using Slack to streamline company communications is probably an understatement. In case your not familiar with Slack, it's a messaging platform that makes team collaboration easy (and fun). We developed the Slack App for Splunk as an easy way to gain insight into an organization's Slack platform. Users can leverage out-of-the-box dashboards to display metrics including: where and how often your users are logging in and which channels are the most popular.
If you want to learn more, or to try it for yourself, click here. 
 
One of the coolest things about Slack is the ability to engage with various bots that perform automated tasks on command (like finding the perfect gif, or managing to-do lists). What's not to love about a friendly Slack bot? So, when a bot comes around that combines the power of two of your favorite tools, AND promises increased efficiency - you don't want to miss out. That's exactly what our team dreamed up with Luna - the bot that runs saved and ad-hoc Splunk searches inside of Slack channels. Your team can investigate issues as they happen by accessing Splunk's powerful visualizations in their Slack channels. Consolidate your team's efforts and stop the madness of switching back and forth between Splunk and Slack - your team will thank you!
To learn more about Luna, or try it for free during Public Beta, click here. 
For now, I thought you might like a sneak peak of the bot that could very possibly be your new work BFF: 
We're always looking for ways to improve, so, if you're using one (or all) of our products and have feedback or suggestions to make your experience even better, please feel free to comment below or reach out to me at: caroline@function1.com. Looking for a custom Splunk App for your organization? You can learn all about our custom app development services here.