Celebrating Function1's Women in Tech: Meet Jennifer Mutasa!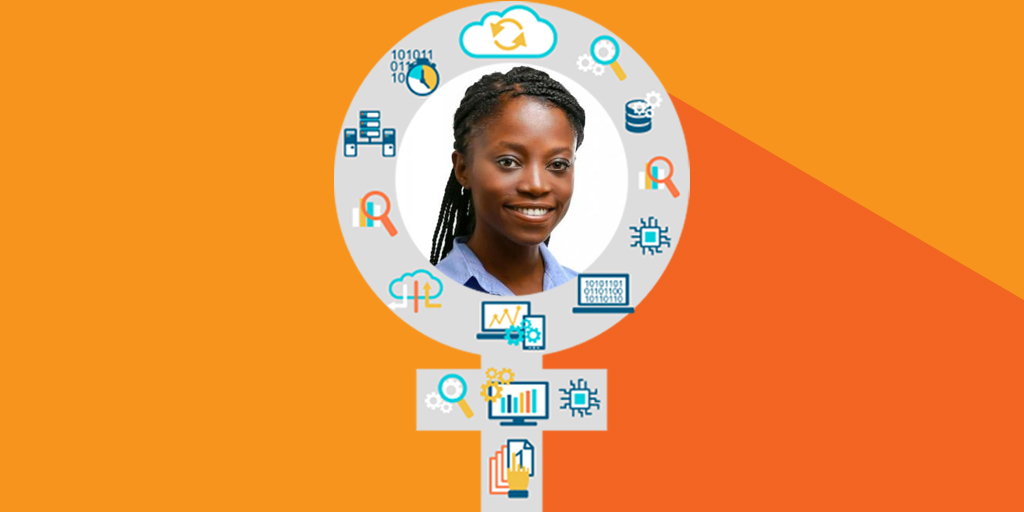 In this edition of our 
Function1's Women in Technology Series 
you'll meet Operational Intelligence Consultant, Jennifer Mutasa. Jenn shares how her University helped to turn her interest in Computer Science into a successful career in tech and offers insightful advice to young women looking to embark on their own path in the industry. 
Tell us a little about your role at Function1. 
I am a member of Function1's Operational Intelligence Team where I offer technical expertise to customers so that they can harness the full power of Splunk.  A typical customer-facing Splunk engagement can include assisting with: the initial install, getting Splunk up and running, implementing an upgrade, and/or training and best practices (to name a few).  
How long have you been using Splunk?
I have been using Splunk for a year now. Splunk is a relatively new technology that is accomplishing really remarkable things in Big Data and Operational Intelligence. The product is constantly improving through the addition of new features; it's an exciting technology to be able to work with everyday.
What was your path to working in tech, and did you have role models or mentors along the way?
I took an introductory Computer Science course during my freshman year of college and loved it! From there, I continued taking CS classes and expanding my knowledge. By the end of my second year, I had decided to pursue a Computer Science major. 
Fortunately, my University was mindful of the underrepresentation of women and minorities in STEM fields - especially Computer Science - and developed programs in an effort to close the gap. These programs provide a great deal of mentorship and support to young women and minorities majoring in STEM. Taking advantage of all of these resources at the University was instrumental to the success of my studies. 
What advice would you give a young woman looking to work in tech?
Go for it! And, whatever it is that you decide to do in tech, dedicate yourself to it fully. Work hard to learn and improve your skills. The tech field is very dynamic and requires curiosity and a willingness to learn new things all the time, which can be exciting if you enjoy variety and challenge in your work. 
If new opportunities come your way, jump on them, because you never know where they might take you. Surround yourself with people who want you to succeed and seek mentors - especially other women - because most of the time they have experienced what you are going through, and will help you navigate.  
Believe in yourself and keep going. It might not be easy, but it's definitely worth it!
What do you think is the biggest barrier for getting women interested in the tech industry? Any thoughts on how to get more women interested in tech?
The fact that it's a male-dominated field can be intimidating for women. There are also
stereotypes and misconceptions associated with working in tech. Many people think that being in tech means sitting at a computer all day and writing mysterious code. Yes, there are people who do this and enjoy it very much - but there are definitely other aspects as well. 
In my experience, I have found the tech field to be very collaborative. You often find yourself working on all kinds of interesting projects and solving problems in a team setting with very interesting people. The tech world would definitely benefit from having more women involved in these collaborations. 
Thank you, Jenn, for taking the time to reflect on your career as in the technology field. It's incredible to see just how impactful colleges can be in the movement to close the gender gap in our industry. Until next time. . . !