Celebrating Function1's Women in Tech: Meet Gnagna Marianne Konate!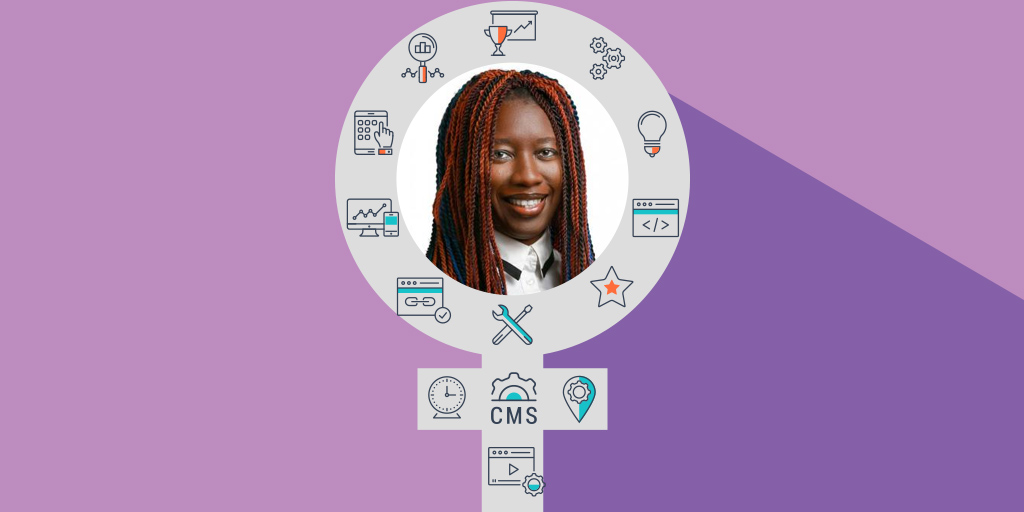 Gnagna Marianne Konate, Senior Consultant for our WebCenter Sites team, started coding at age 6 (!) so it's no surprise that she turned her lifelong passion for technology into a successful career. In her interview for our Women in Tech Series, she emphasizes the importance of offering encouragement to colleagues (and just how much of an impact kind words can make!) and challenging yourself to continuously learn new skills. 
after I earned my master's degree in Computer Sciences in 2008.
 it was acquired by Oracle along with what was once called Content Server) 
I hope that our Women in Tech Interview Series has inspired you as much as it's inspired me! While we've identified many common themes (i.e., believing in your abilities, developing a desire to constantly learn, and establishing dedicated mentors), it's interesting to note that everyone's journey to a career in technology has been very different, offering unique perspectives regarding life as a woman in tech. As Women's History Month comes to an end, we look forward to highlighting all of the talented women at Function1 throughout the year and to continue to do our part in helping to close the gender gap.