There's Gonna be Some Changes Made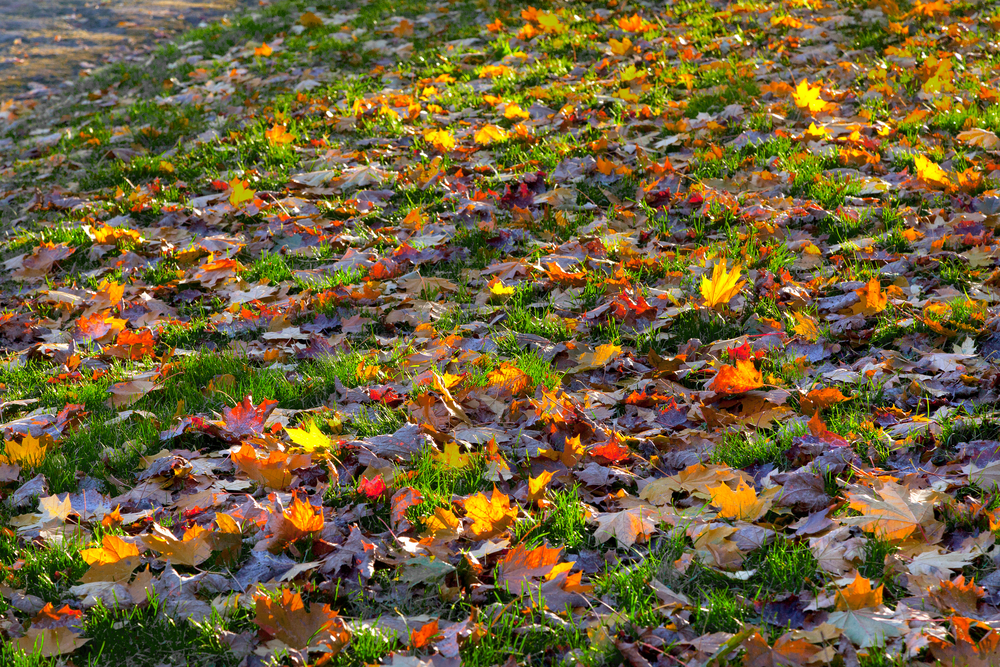 Excuse the Bruce Hornsby reference, but it's that time again! Summer is over, football is back on TV, and your favorite TV shows are just getting started. Obviously, it must be time for another Function1 website refresh. For this first phase of the refresh, we were mainly focusing on the design and keeping it in line with our new branding. If you try to access our site in a mobile browser, you will see that we are using a responsive design as Jeremy wrote about in this post. We will be adding/changing content over the next few weeks to better reflect our recent work and new initiatives. Let us know what you think of the new design in the comments...
With this website refresh, comes a much bigger announcement. We are absolutely thrilled to announce that the Metastratus Web Solutions team will be joining forces with our Web Experience Management (WEM) practice. The complete text of the press release can be found here and we have a created a page with more tactical information that you can find here. This is hugely exciting for both Function1 and Metastratus employees, partners, and customers. You will be seeing a lot of innovation coming out of the WEM practice in the months ahead. Don't worry, our other practices are also hard at work with their own initiatives that we will be talking about on this blog soon.
In the meantime, please join me in welcoming Tony Field and David Chesebro to the Function1 family. Hopefully you are all as excited about our future endeavors as we are!