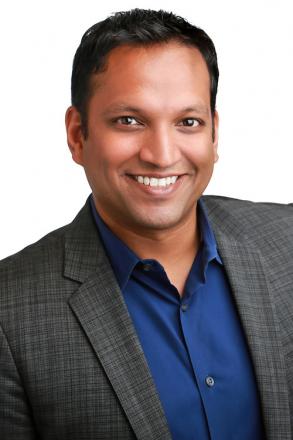 Ashish Bhutiani
Location: Miami | Education: Computer Science | iOS or Android: iOS
Ashish initially started Function1 back in 2007 as a way to build to software plugins for Enterprise Portal Customers. Along the way, and with the help of some brilliant employees, Function1 has transformed into a full-service Enterprise Services company that is a thought leader in multiple spaces. Prior to starting Function1, Ashish worked in the Professional Services department at Plumtree Software (acquired by BEA Systems). At the time he left BEA Systems, he was a Practice Manager in charge of Consulting Services for Public Sector clients. 
Outside of work (when that happens), Ashish tries to relax by getting enraged at his sports teams never winning and his inability to hit a small white ball in the air with a club. 
Why Function1?

I am both proud and amazed at the growth that the company has had over the past 7 years. This company's biggest strength is our employees and I hope that we continue to build and grow a company that everybody is proud to be involved with.