Function1's 5 Most Popular Blogs of 2017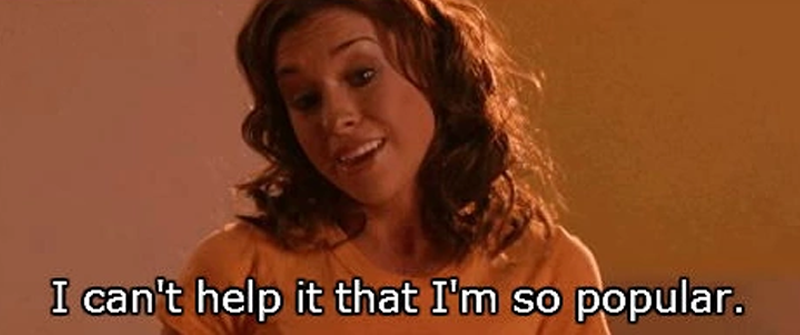 As another year draws to a close, one that brought us three new products (the Slack App for Splunk, the Bloodhound App for Splunk, and Luna) and two prestigious awards (USPAACC's Fast 100 and Splunk's 2017 Innovation Award), we wanted to take the time to reflect on the most sought-after content by our readers (who visited from a mind-blowing 192 countries worldwide - up from 184 in 2016).
So, here it is, the end-of-the-year list you've all been waiting for: Function1's five most popular blog articles of 2017:
The Bloodhound App for Splunk can sniff out user bad practices that are contributing to, or causing, resource contention and sluggish performance in your Splunk environment. It also points you in the right direction for what to clean up in your environment, such as unused dashboards, untouched saved searches, forgotten summary indexes, and more. Continue Reading...
 
Splunk's Revolution Awards are presented every year, recognizing the most groundbreaking achievements from Splunk teams around the world. The Innovation Award honors a new app or cross-platform solution that solves a unique business challenge. Luna, now free during Public Beta, was nominated for optimizing Splunk collaboration. Continue Reading...
 
The Fragment API was introduced in WebCenter Sites 12c (WCS) to better handle how the HTML markup blocks are included on a web page. Working alongside the new Controller infrastructure in 12c, the Fragment API provides a Java API and a tag library that works in conjunction to allow for separation between business logic around generating the HTML block versus rendering these blocks. Continue Reading...
 
Drupal developoers rely on various logging systems to troubleshoot and investigate Drupal exceptions and errors. Splunk can be a powerful tool in identifying these issues, especially if the Drupal site is complex in nature, with a large volume of hits and visits. Continue Reading...
And, now for the most popular article on our blog in 2017... 
The Slack App for Splunk helps to gain insight into your company's Slack environment. The app seamlessly monitors your team's Slack activity by leveraging the Slack App for Splunk's modular inputs. The messages generated in your public Slack channels are collected and indexed into Splunk, ready for reporting! The Slack App for Splunk also provides prebuilt dashboards for Slack monitoring. The app effortlessly track metrics including: where and how often your users are logging in and what channels are being used the most. Continue Reading...
 
We hope you enjoyed this little trip down memory lane! Have a suggestion for a blog topic that you'd like one of our experts to explore further? Comment below or email me directly at caroline@function1.com.
As always, thanks for reading and we'll see you in 2018!