Does Your WebCenter Sites Deployment Need a Health Check?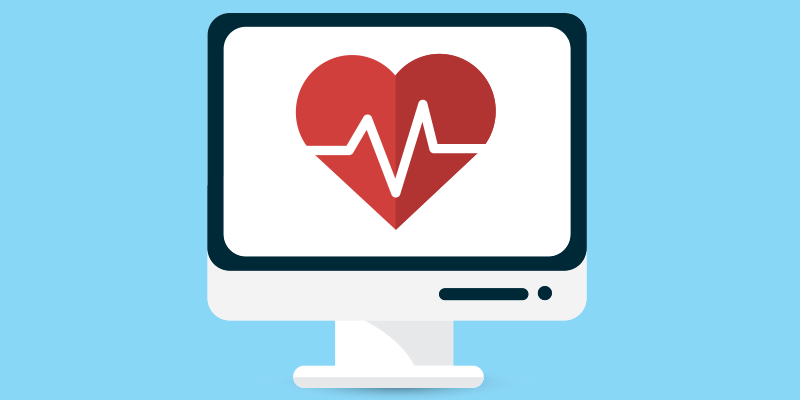 Just as you and I (should) go to the doctor regularly for checkups, major IT systems like WebCenter Sites should also get an occasional health check to ensure that they are operating at peak efficiency. As a complicated enterprise product, there are many potential issues that can impact WebCenter Sites' performance, uptime, and ease of use. Some issues result from misconfigured settings, or problems that develop over time, including: performance issues due to memory usage, disk space, and database size.
If your environments are experiencing unexpected downtimes and users (or customers) are complaining about performance, it's probably time to take a good look at the health of your deployment.
Is everything running smoothly? It's still probably worthwhile to take a deep-dive into your WebCenter Sites deployment to guarantee continued success.
If you're experiencing performance issues, caching could be the problem. Maybe you're not caching the right elements, causing long page load times. Or, on the other hand, your cache may have grown out of control because of excessive parameters in the criteria, resulting in needless instances of the same items being cached. This can exhaust memory. Slow page performance can cause users not to leverage the InContext editing features of Sites. Database tables can also become massive with records that should be deleted (like voided or orphaned assets), causing queries to take longer and performance to suffer.
If you're experiencing unexplained exceptions in the logs, or if parts of your system fail unexpectedly, the culprit could be configuration problems that have evolved over time.
If you have been running multiple Sites environments for a long period of time, you might have various versions of software and patches throughout. The Sites patches may be different, or the web server or app server may have been patched in one place but not another. It's also possible that your app server settings aren't consistent across environments. Different versions of the java runtime or jars and code may have gotten out-of-sync between environments. One environment might have a customization that didn't get properly moved to other systems.
All of these issues can cause complications and they are often difficult to identify. Excessive errors in the logs could be a sign that some templates contain coding errors or incorrectly configured caching keys. This leads to slow performance and makes the logs difficult to read when looking for a specific item.
Does the thought of inspecting every aspect of your WebCenter Sites deployment for efficient configuration and/or troubleshooting your environments for complications make you break out in a cold sweat? You're not alone - it can definitely be a daunting task.
If you are lacking the bandwidth or resources for such a large undertaking, our WebCenter Sites experts can help. By combining automated performance and configuration audits and business user interviews, we'll identify the efficiencies AND pain points within your current setup and workflow. Our health assessments have helped more than 50 customers - from Fortune 500 organizations to small businesses - pinpoint problems and determine solutions.
If you want to learn more about our WebCenter Sites Multi-point Inspections, contact us and we'll answer any questions you might have about our process.