Stepping Up with Splunk!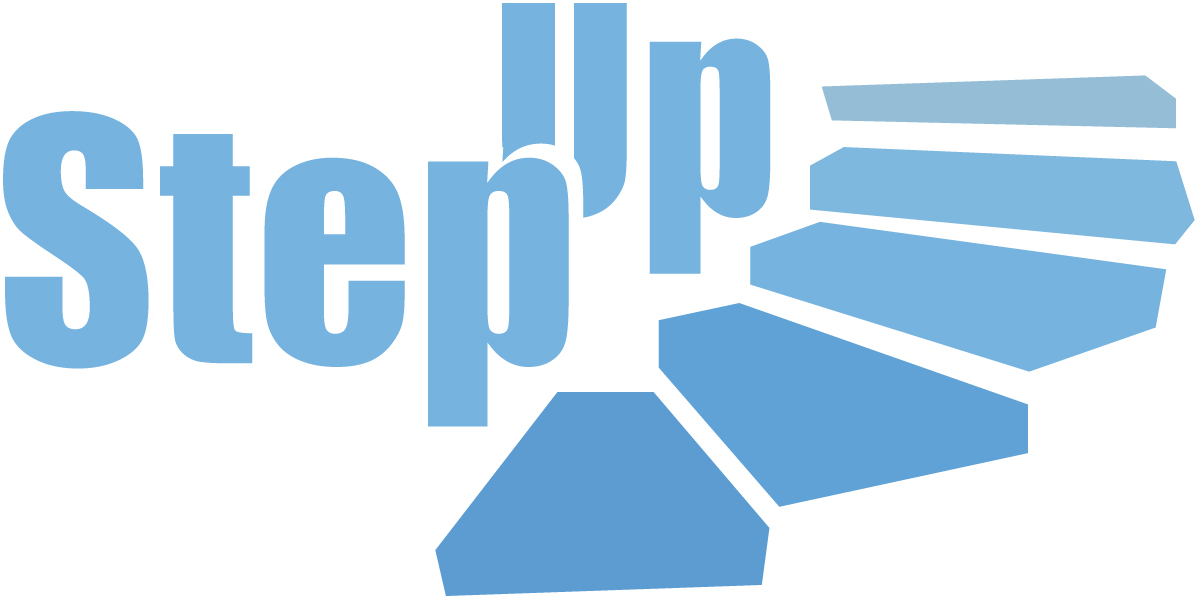 "Surround yourself with the dreamers and the doers, the believers and thinkers, but most of all, surround yourself with those who see greatness within you, even when you don't see it in yourself." –Edmund Lee
Splunk is an extremely versatile application, dissecting everything from a small csv file to multiple terabytes of data. I am a member of Function1's Wellness Team as well as a part of the OI Practice. This year, the Wellness Team has decided to revamp itself and I thought Splunk would be a great tool to utilize to track our progress and feedback from employees.
In the month of August, Function1's Wellness Team created a step challenge for Function1 employees to participate in. Inspired by the 2016 Olympics in Rio de Janeiro, we decided to make our challenge charity based. For every 5,000 steps Function1 employees stepped, Function1 would donate $10 to The Special Olympics. In our revamp efforts of the Wellness Program at Function1, we created surveys for our employees before and after our challenge. We did this so we can better suit the program to our employees needs. The Wellness Team knows that Function1 employees are capable of wonderful things, and we want everyone to strive for greatness. We want them to see in themselves what we see already.
We started with a Pre-Olympic Challenge survey. Here we asked employees for feedback on what they liked and disliked about previous wellness programs at Function1, what kind of fitness trackers they already used (if any), rated interest levels in participating in a wellness program, and what kind of challenges would interest them the most. I took these answers and plugged the data into Splunk! Because of Splunk, I was able to create a very simple and visual-friendly representation of the data.
Out of our forty-one employees at Function1, we had 30 employees fill out our baseline survey and twenty-four participated in our Olympic Challenge. Twenty-four employees is a 58% participation rate! The average participation in corporate wellness programs is 20%. Forty-three percent of our employees already had a Fitbit device so we chose to stick to Fitbit products and programs for our challenge.
During our challenge we tried to keep things interesting and our employees motivated by conducting a Weekend Challenge. We split our participants into three teams and the team who had the most collective steps, won the Gold!!
At the end of our challenge, we conducted another quick survey for those employees who participated. We wanted to see what did employees like and dislike, if they'd participate in a future wellness program, did employees become more aware of their movement, as well as what charities are important to our employees.
As mentioned before, putting this data into Splunk allows the data to be viewed quickly and easily so we can apply the feedback while we develop our future programs. I also utilized the "Wordcloud" app on Splunkbase to create a word cloud for the varying charities that our employees care about.
Furthermore, we can use Splunk to look at individual employees progress. I created a Splunk dashboard with my data from the month of August. I am a proud owner of a Fitbit Blaze, and with this and the awesome capabilities Fitbit has created, I have so many possibilities on the varying data I can view. Fitbit's web browser also allows you to easily download your data (maximum of thirty days at a time) straight to your computer. I simply downloaded my August steps and sleep by accessing my Fitbit account online and added it to Splunk. Below you can see how Splunk allows me to view my Fitbit data. In addition to the data I have in my dashboard already, I can include my weight, water intake, floors, and more!
We had tremendous success overall with this Olympic Challenge. Together, Function1 stepped over 4.8 million steps! This brought our donation to $9,763 to the Special Olympics! The Function1 Wellness Team is so proud of our employees and excited to help our team create a happy, healthy and successful future.
To see where Vidhya and I got our ideas and how we created our current program, you can also check out her recent blog on Wellness at Function1 here: http://www.function1.com/2016/06/wellness-at-function1
My Splunk app was created using Splunk 6.4.
Wordcloud app: https://splunkbase.splunk.com/app/3212/
And as always, Happy Splunking!
And stepping!