In with the New!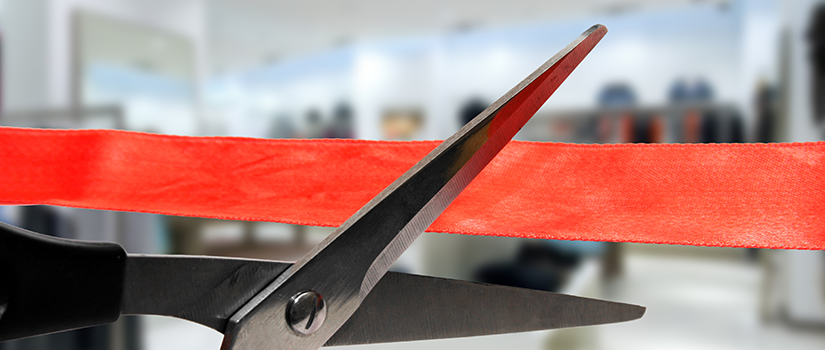 As we welcome a new season, we invite you to enjoy the revitalized Function1.com! At Function1, we practice what we preach. We are constantly evaluating our brand communication efforts and decided it was time to focus on a modernized, refreshed look for our website. We're still the same, first-rate enterprise technology firm you met seven years ago; we just needed a little facelift to aptly reflect our ever-expanding team and client base.
Our new home page showcases interactive components including a slider feature as well as the highlighted recent blog posts from every service line. While checking out our new blog page, you'll notice the sidebar feature with Categories and Tags corresponding to our consultant posts. Interested in learning some new Best Practices? Just click on that link in the Categories section to view every article written with that subject in mind. With the increasing importance of social media presence, our twitter feed is now automatically updated and easily accessed via the Latest Tweets section in the sidebar.
As you may have guessed, Function1.com is also fully responsive, offering the same user-friendly experience whether you are visiting from your desktop, tablet, or phone.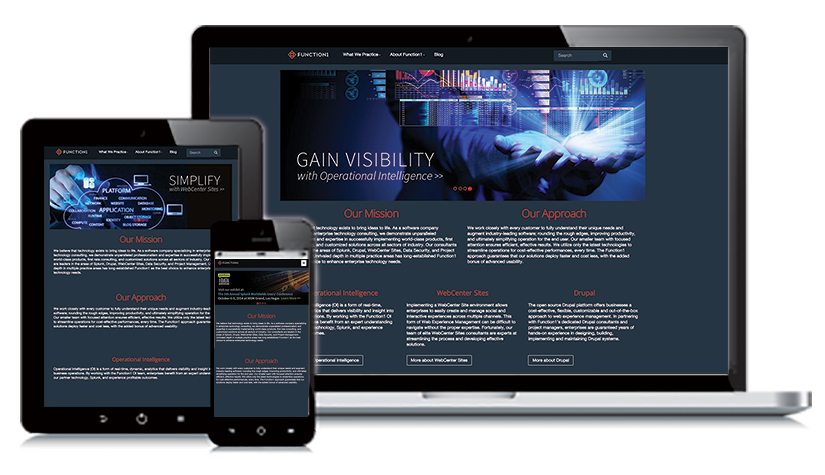 We'd love to know your thoughts on the Function1.com overhaul! Email us at info@function1.com or reach out to us on Facebook, LinkedIn, Twitter or Google+!