Not Integrating Your Commerce with Content? Winter is coming.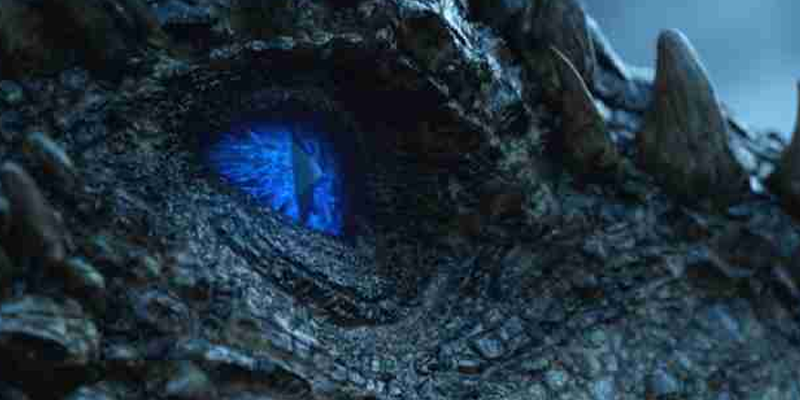 The customer digital lifecycle has more moving parts than ever before. With each of these individual efforts requiring deliberate planning, coordination, and precise execution in order to move customers towards a transaction, it's easy to feel overwhelmed.  Are you doing too little? Are you doing too much? How do you manage all these moving parts to ensure your customers are getting the information they need to make a purchase decision? The questions go on and on...
While you may feel a bit like Jon Snow having been laid out on the ice by Allister Thorne and the Night's Watch gang, we're here today to breathe a little life back into your sails to resurrect your digital experience. Your digital ecosystem most likely consists of social media, mobile, advertising (SEM), broadcast, and last (but certainly not least) your website. Like the original 7 kingdoms of Westeros, these individual mediums are each fighting for their territory in your organization, each believing they should rule all, but only one is bringing in the cash to pay the bills: Your Commerce Platform. 
It's important to understand the push and pull that accompanies a modern-day customer's buying decision. Push marketing is defined as a promotional strategy that places a company's offering before potential customers without them having an interest to learn more about it. Think of this as parking the "royal fleet" off the coast, making your customer aware that you exist and you mean business. This is done through social media ads, web promotions, newsletters, etc. and requires a passive effort on the part of the customer.
Credit: Marketers Touchpoint
In contrast to this concept, pull marketing is where an organization uses these various mediums to get the customer to come to them. When a customer comes willingly to you web platform they come with an open mind, ready to learn, and are more likely to engage with your company. Your web experience should act as the bridge to this by providing content that connects to your target market. Push channels lead pull channels and fuel sales. If there is a breakdown in the process chain you will lose your customer.  
Oracle WebCenter Sites makes handling the content cycle of your organization seamless by managing reusable assets and their dependencies. Where you can raise your conversion firepower to "dragon" levels is by integrating WCS with Oracle Commerce. By letting WCS drive your content management for Oracle Commerce pages you can display your content while hiding the complex asset relationships. Typically with an integration like this, platforms fall victim to the issue of update dependency, but by utilizing a renderer via a version of the ExportXML we can sidestep this aggregation issue and deliver a pure content experience. 
In the big picture, an alliance needs to be formed between your CMS (Jon Snow) and your commerce platform (Daenerys) in order to deliver a frictionless customer experience. Jon knows the White Walkers are out there, but he can't protect your company's existence and market share without the help of your commerce platform.  It's through these thoughtful alliances that customers can be brought in through push and pull marketing efforts, strengthening your conversation rates. Take a minute to survey your digital kingdom and decide how you will protect your throne. Will you fight of the White Walkers or will you bend the knee to another brand? The choice is yours, but Winter is Coming.