Introducing the Bloodhound App for Splunk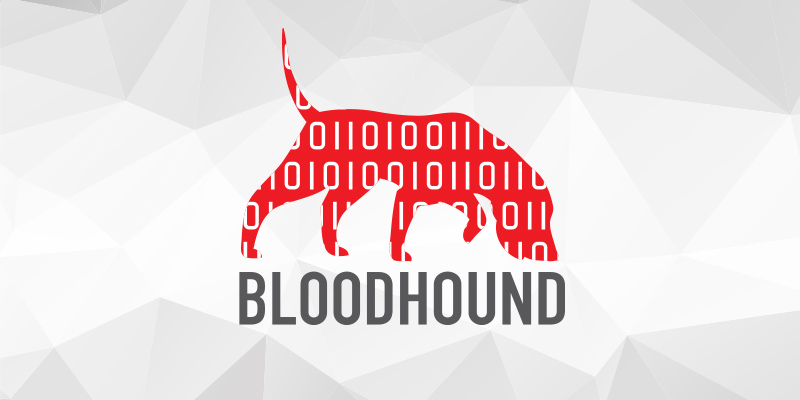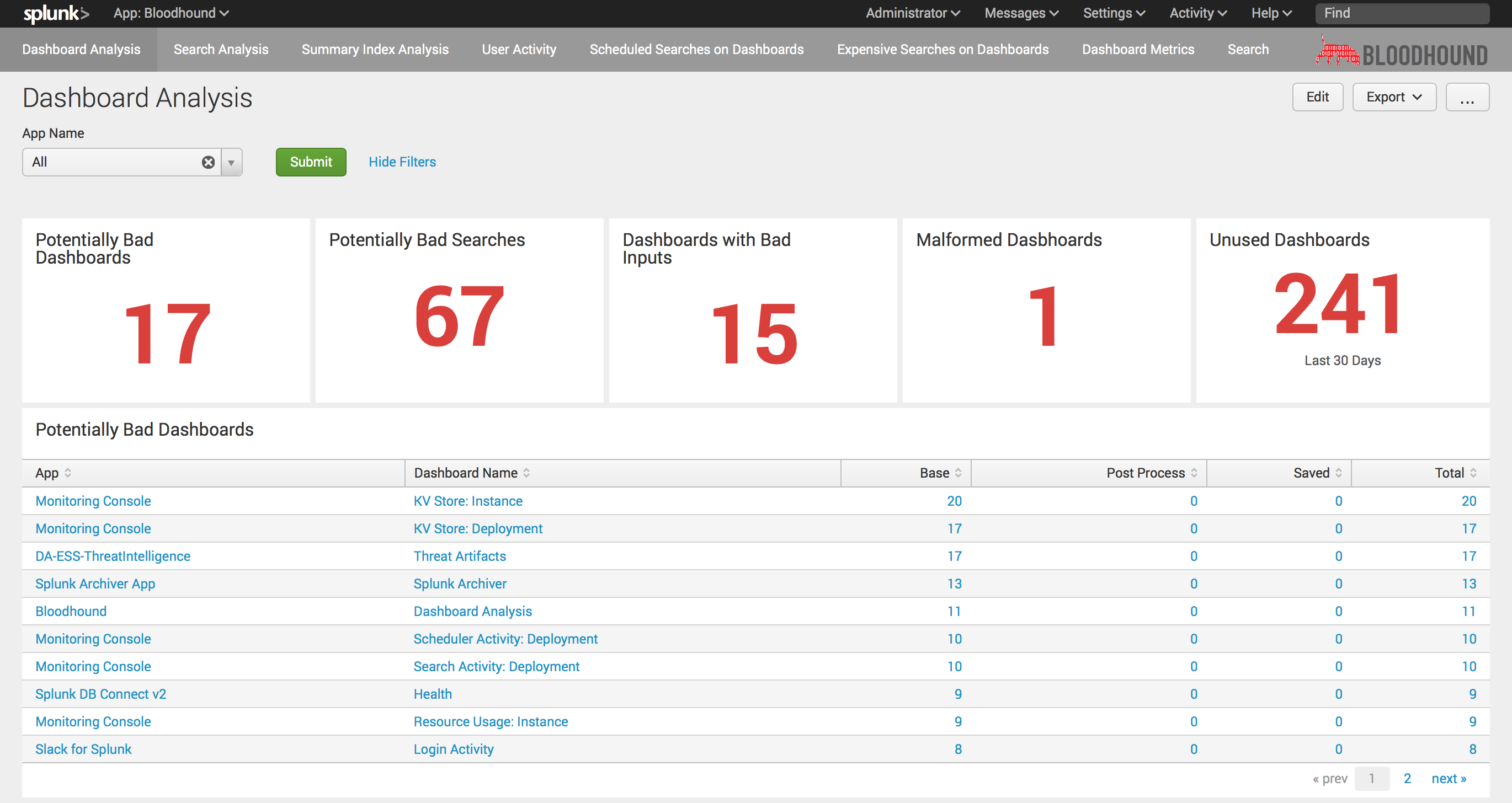 Similar to the Dashboard Analysis page, we created a Search Analysis page that provides insights into potentially inefficient searches, identifies duplicate saved searches, and helps you uncover which saved searches are not being utilized.
Users are able to easily locate rarely used dashboards that contain saved searches by viewing the Scheduled Searches on Dashboards dashboard. In addition to being able to select specific apps, dashboards, and time range, you would have the ability to define exactly what "rarely" means for your environment by setting the value for the "Threshold Number" input. You can also drilldown into the dashboard and see the individual scheduled searches and their performance metrics that are on the selected dashboard. You can then drilldown one level further and see an analysis of the actual query to allow you to determine if it can be optimized and/or removed completely.