Communications Management in a Virtual Workplace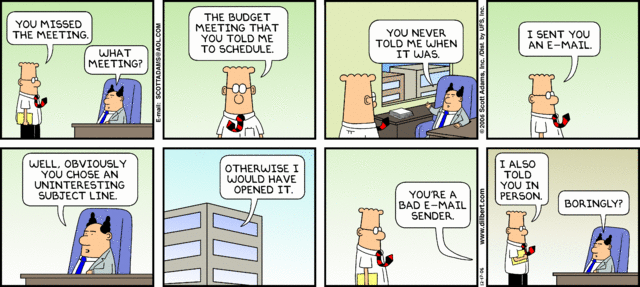 For the last seven years, my role as a project manager / program manager has taught me one major thing…good communication is key to the success of the project. In fact, according to the PMBOK (Project Management Body of Knowledge), 90% of a project manager's time is spent communicating!! This could include communication with stakeholders, team members, or other managers within the organization, which speaks volumes about the important role of communication to a project.
Healthy project communication means that the right people are getting the right information at the right time and we're able to make informed decisions.
So, how do we ensure good communication management in a company where everyone is virtual?
Unique approaches to communication is what helps make projects successful because of how closely it ties into team dynamics and communication. Here at Function1, we've implemented all of the above which has helped projects and teams meet more of our goals!!
For more information, check out a few links below:
Project Management Tools
Community Chat Tools
Online Meeting Software
Remote Team Building