An Internship at Function1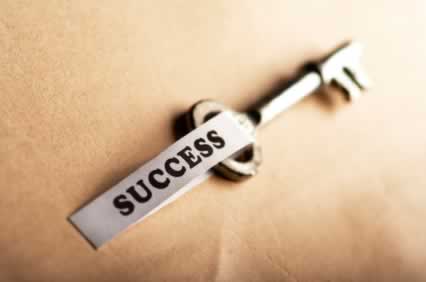 My internship at Function1 has been an awesome experience thus far. I was ecstatic for the opportunity and unsure of what exactly to expect. I had just finished a bumpy transition through my first year of college and I wasn't sure if I was entirely prepared for an IT internship at this early stage. Nonetheless, I was excited and determined to capitalize on the opportunity. The small size of the company meant equal attention was given for all and everyone has their own individual place in the company. I also found that it was a laid back environment compared to other jobs I have held and was instantly welcomed by my coworkers. I was unsure of what I could contribute to the team since I was just starting introductory computer courses during my first year at University of Maryland Baltimore County (UMBC). These concerns disappeared quickly as I was immediately exposed to wide array of projects and papers which helped broaden my knowledge on software development.
Whether it was working with Function1 products firsthand or helping with the website redesign process, I was consistently being introduced to things I have not done before thanks to my coworkers. The work I completed with the product Formbuilder paved the way for my introduction to other Function1 related material. The majority of my time with Formbuilder consisted of updating documentation in the user guide based off of internal reviews and comments from the client. Up next, I put in time learning about virtual machines which was all new information placed in front of me as a part of the process of learning the Function1 infrastructure. Before working at F1, I didn't know what a Virtual Machine was and I didn't have any idea on how to create one. I learned the usefulness of a Virtual Machine in the IT field and the versatility it brings. An example of this versatility would be allowing Windows OS to run on a Mac, something I would have never thought possible before my time here at Function1. Throughout the process though, I realized that having coworkers who are willing to lend a hand at any time to help me gain a better understanding is the most rewarding experience.
The amount I have learned of the IT field in the last couple of months is more than I ever could have learned in a classroom. I have found my experience thus far to be fulfilling and eye opening to the possibilities down the road in this career path. I have gained exposure to a wide array of the work Function1 does and have a better understanding of the IT field as a whole. I really learned a lot and had a blast and look forward to continuing this amazing internship with the team.