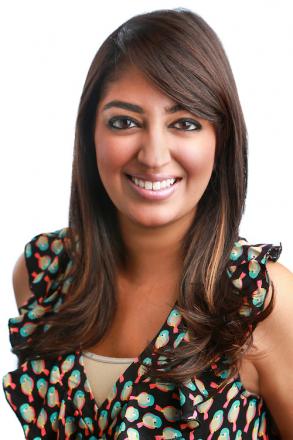 Avani Cheriathundam
Area of Practice: Strategy & Analytics
Location: Washington, DC | Education: B.S. Information Systems | iOS or Android: Android
Avani comes to us with several years of experience in QA, training, and business analysis. She joined Function1 because she wanted a change from the regimented track and a chance to do something unique. Avani is currently managing our Project Management practice (PMO).
Avani's claim to fame is spilling just about anything (coffee, water, wine) over laptops, tables, and herself - pretty frequently. She loves horrible reality TV shows, GoT, and spending time with her boys. 
Why Function1?

Function1 is a company where the people you work with are family, the work you do is rewarding, and you always have the opportunity to grow and experience new things. We are all equally committed to the success of Function1, which is hard to find in a company these days.