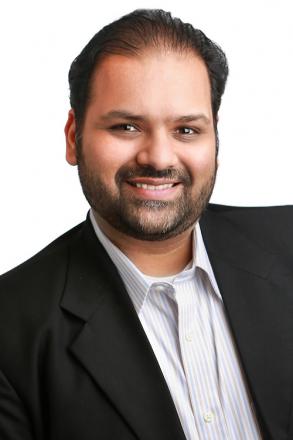 Hemang Mehta
Area of Practice: WebCenter Sites
Location: New York | Education: B.S. Computer Science, Applied Math and Statistics | iOS or Android: Android
Prior to joining Function1, Hemang ran Professional Services for North America at FatWire Software (now Oracle WebCenter Sites). He is a veteran services professional with more than 13 years of experience in Enterprise software consulting. Hemang has delivered technology solutions for clients ranging in size from small startups to Fortune 100 corporations across a variety of industry verticals. His career in Services Management includes employment with Plumtree Software, BEA Systems and FatWire Software.
Hemang is married and has one son. He is an avid photographer and loves spicy foods.
Why Function1?

One of the greatest things about Function1 is its culture. Beyond the fun trips and happy hour is an environment that allows people to try different things. If your idea fails, well that's no problem, just get right back up and try another one.