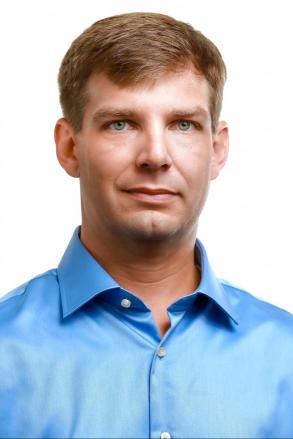 Michael Crawford
Area of Practice: WebCenter Sites
Location: Boca Raton, FL | Education: BS/MS Computer Science | iOS or Android: iOS
Michael has over 8 years of experience working with WebCenter Sites on many types of platforms and integrations.  He began his Sites career in support with FatWire and later moved into the Sites Advanced Resolution Team at Oracle, working directly with the Sites engineering team on the most critical issues.   His knowledge of how Sites works under the hood and exposure to thousands of previous Sites issues seen by others bring unique skills and insights to the table when tackling customers' problems.  
Michael considers himself a jack of all trades and believes in allowing the problem to dictate the framework or language which should be used.  While most of his experience is with Java J2EE platforms, he has developed applications using modern agile frameworks such as Ruby on Rails, Django and Grails when required.   Michael also specializes in Big Data Solutions and has recently published an article in the Journal of Big Data and presented at the 2015 IEEE International Conference for Information Reuse and Integration.
Why Function1?

I have always been relieved from the Oracle side when I saw that Function1 was involved in a project. I knew that anyone carrying that name would be skilled and knowledgable in the Sites product.