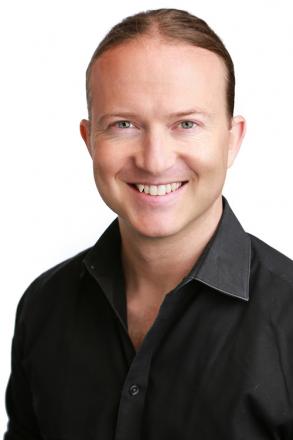 Mike Field
Area of Practice: WebCenter Sites
Location: Toronto | Education: Masters | iOS or Android: iOS
Mike is a website programmer, architect and designer specializing in Oracle WebCenter Sites (FatWire) and custom web applications, with over 16 years of experience.
Mike is a jazz trumpet player and composer who just released his second album of original music. His latest work, Rush Mode, was nominated for two Independent Music Awards, and he actively tours, playing at jazz clubs, societies and festivals internationally.
Why Function1?

Working at Function1 makes you feel like you're part of a family, surrounded by people with tons of experience and ready to provide you with loads of support.