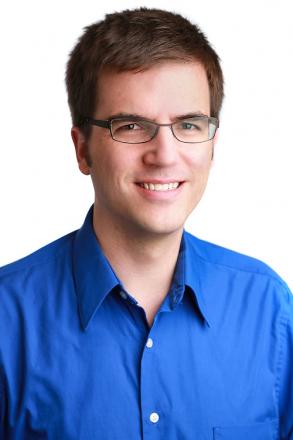 David Chesebro
Area of Practice: WebCenter Sites
Location: Brooklyn, NY | Education: BA Computer Science | iOS or Android: iOS
David has been a developer for over a decade and has been working with WebCenter Sites (formerly FatWire) for over 6 years. David's expertise includes WebCenter Sites, Web Content Management, Java, and JSP.
David likes playing golf and tennis and used to play the tenor saxophone until he moved to the city.
Why Function1?

Function1 is a small company that puts people first. It allows you to collaborate with a very talented team and has the flexibility to let you do what you love.