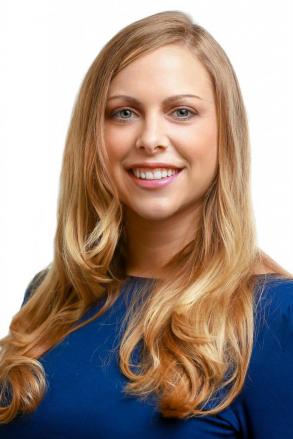 Lisa Michel
Location: Miramar Beach, FL | Education: MA Social Studies Education/History | iOS or Android: iOS
For the past 10 years I've been juggling being an Army wife and finding my own career path. This led me to work in the airline industry, the legal field and law enforcement. Recently I've been working on finding the ideal work-life balance which brought me into the world of remote work.  I love being able to support teams and contribute to making operations run smoothely from virtually anywhere in the world.
When I'm not at my computer I love to be at the beach, on our boat or scuba diving.  I spend way too much time feeling better about myself after watching loads of reality tv and I am slightly obsessed with chocolate.  My best co-workers at my home office are my Cairn Terrier, Toto and Poodle/Terrier mix, Penny.
Why Function1?

I am excited to be a part of the Function1 team, especially when I have already seen how kind and compassionate everyone is.