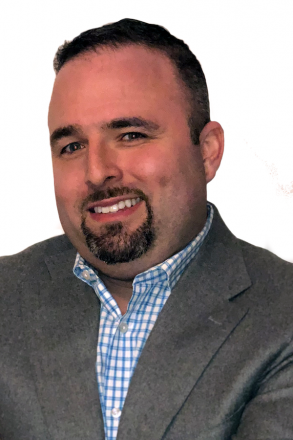 Daniel Chartock
Area of Practice: Strategy & Analytics
Location: New York City, New York | iOS or Android:
Daniel started with technology from a young age and has spent his career focusing on the intersection of communications, business and technology.  He holds a degree in Communications and Business from St. John's University in New York.
Daniel has worked to deliver fully integrated campaigns, with a focus on branding and brand continuity, Daniel provides a critical eye to which campaigns achieve new heights of synergy through consistency of messaging, helping to improve Web Experiences for customers. Daniel has worked on many campaigns that marry traditional media with modern social and digital programs including successfully helping to launch crowdfunding campaigns for clients across varying digital channels. 
Previously, Daniel has worked with Fortune 500 companies including Avis Budget Group, working to deliver metric based results directly impacting EBITDA and driving their bottom line.