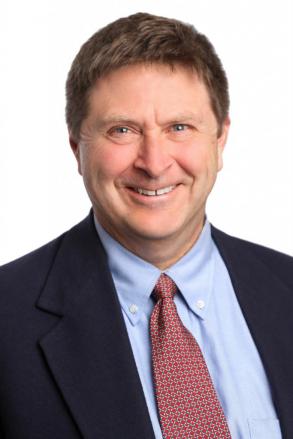 David Thompson
Area of Practice: Drupal
Location: Bellefonte, PA | Education: Architectural Engineering and Biochemistry | iOS or Android: iOS
David Thompson is currently ABD. That is, "all but dissertation" short of a PhD in engineering from Penn State. He became intrigued with real time data systems while working on simultaneous undergraduate degrees in Architectural Engineering and Biochemistry. Since then, he has worked as a consultant in all things related to what he describes as interoperable web accessible control systems. He 'discovered' the open source community while converting big data systems to mySQL in 2007, and shortly afterwards discovered Drupal. Now, he is looking forward to exploring the noSQL world with the pending launch of Drupal 8.
Outside the office, David loves to spend time doing things with his family. He thinks a regular practice of Bikram Yoga is part of the healthiest lifestyles and loves construction projects of any kind, especially the planning process and team work involved when building things. He is an avid Boy Scout leader and spends many weekends fishing, backpacking, canoeing and camping with his twin boys.
Why Function1?

I am both proud and amazed that I can work for such an awesome company as F1. Here I am encouraged not only to further develop my personal strengths and technical expertise but I am given ample opportunity to actually use them. All this while interacting with some very smart colleagues who are actually fun to work with make for a very supportive work environment.