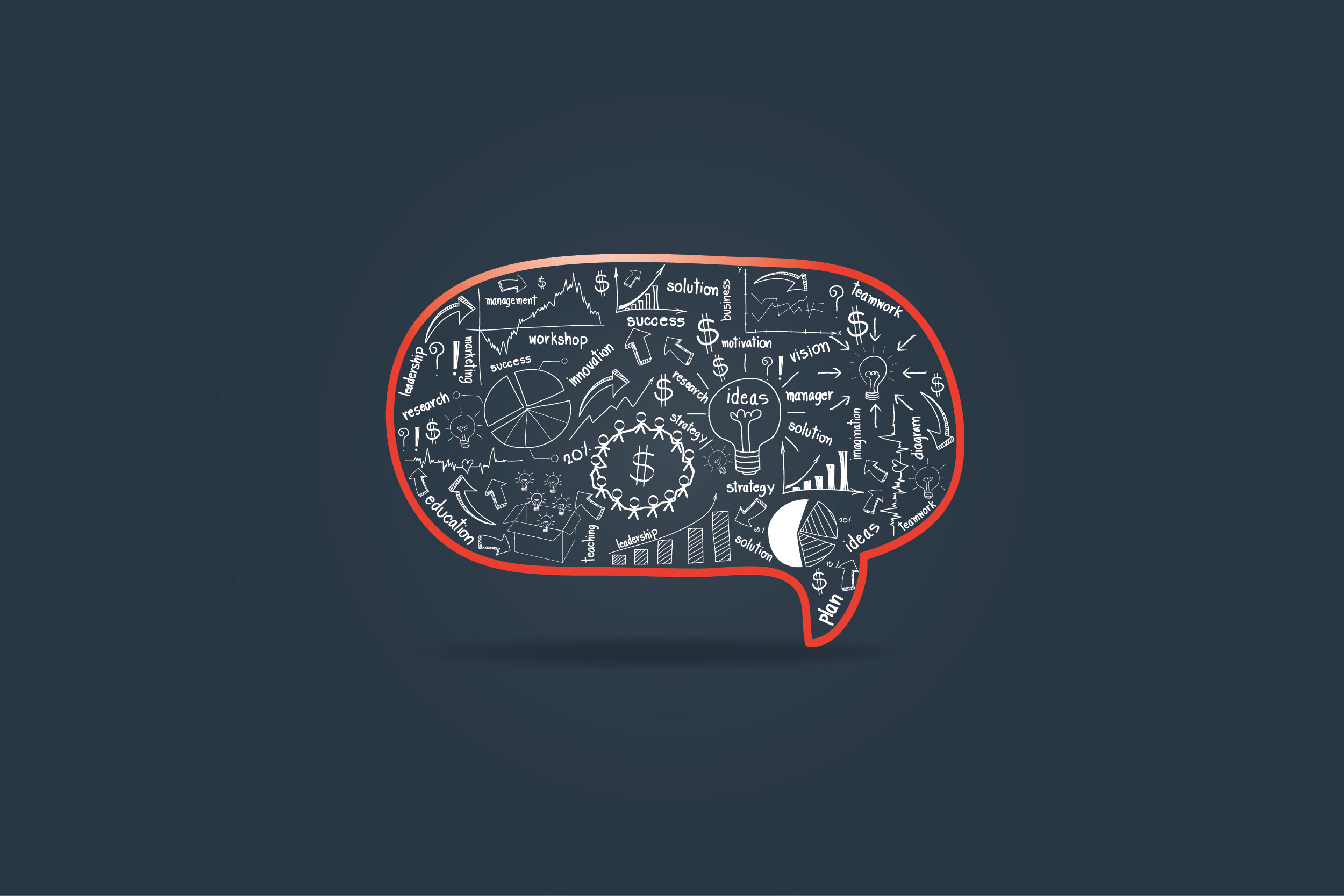 Why Us?
We believe that technology exists to help people put their ideas into action. Our consultants work closely with customers to understand their needs and augment industry leading software - rounding the rough edges, improving efficiency, and ultimately making it easy and enjoyable to use. Our solutions deploy faster, cost less, and are far more usable than standard deployments because of this.
A smaller team and focused attention means you see efficient and effective results. We use the latest technology to streamline our own operations for cost effective performance.
About Us
We are a software company specializing in enterprise technology. Founded in 2007, we deliver our products, world-class services, customized solutions, and timely support across all sectors of industry.
Our team takes pride in delivering an amazing professional service to all of our clients. Whether it is product deliverables or aid in risk management, we provide consulting services across the enterprise software spectrum.