Sharepoint 2010 Free tools, Yes FREE
I don't often hear free and Microsoft in the same sentence, but a couple of tools were brought to my attention this week that are great additions to SharePoint and IIS.
Microsoft Productivity Hub for SharePoint 2010 SP1
If you are short on training materials for SharePoint 2010 Microsoft released a SharePoint addon containing all kinds of Office training material from SharePoint 2010 to Excel to InfoPath.
The package can be downloaded here:
http://www.microsoft.com/en-us/download/details.aspx?id=7122
See it in action here:
http://www.spsdemo.com/sites/productivity/Pages/About.aspx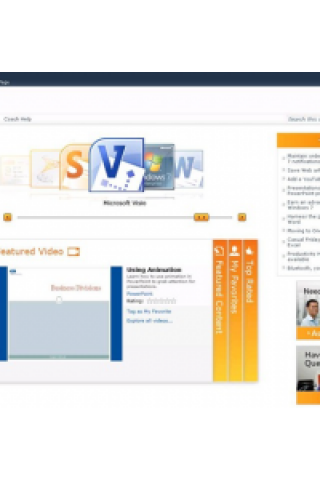 Equally awesome is Microsoft's dedication to content package updates to keep your information in line with current technology. Included in the package is a site collection containing videos, documents, and trainer syllabus for Office 2007/2010 (including SharePoint), Windows 7, Project, Visio, and Live Meeting. All the content contains security so you can add or remove components that don't apply.
Search Engine Optimization (SEO) Toolkit for IIS 7.0+
Related by way of being free and from Microsoft, an IIS addon was released to allow for Search Engine Optimization. The tool will scan existing sites in your IIS server and recommend changes that will optimize the site for search crawlers. This is particularly useful for web administrators who aren't sure what tags should be included in a page.
The toolkit can be downloaded here:
http://www.iis.net/download/SEOToolkit
Here's a quick little video introducing the SEO toolkit and how it can be leveraged:
[video type="youtube" clip_id="HfefNtDSaBQ"]